Chas jankel chas jankel - Hit Me With Your Rhythm Stick by Ian Dury & the Blockheads
In 1974 Radio Caroline 's Ronan O'Rahilly set up the pop group The Loving Awareness Band, comprising John Turnbull (guitar) and Mick Gallagher (keyboards) both formerly of 1960s psychedelic rock band Skip Bifferty with the session musicians Norman Watt-Roy (bass) and Charlie Charles (born Hugh Glenn Mortimer Charles, Guyana 1945) (drums). In 1976 The Loving Awareness Band released their only album, Loving Awareness (ML001), on O'Rahilly's label More Love Records. The album has appeared on CD more than once, although these reissues have been sourced from a mint vinyl pressing rather than from the original master tapes.
The recording session at Dury's house that also produced "Hit Me with Your Rhythm Stick" was used to demo some of the new songs. These demos, later released on Edsel Record's 2-CD re-issue of the album, were for "This Is What We Find", "Inbetweenies", "Quiet" and "Uneasy Sunny Day Hotsy Totsy", along with the first version of "Duff 'Em Up and Do 'Em Over (Boogie Woogie)", a song that would remain unreleased but would eventually become the song "Oh Mr. Peanut" on the next album, Laughter .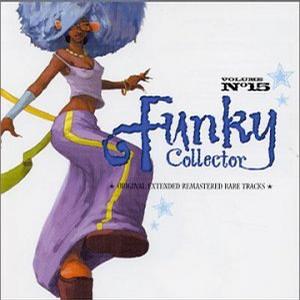 up.stickytongue.info