Kiss alive ii parte i - Kiss parte 2 - YouTube
I'll probably be posting to Reddit and/or the bigger manga sites until there's a good Batoto up. Keep your eyes peeled!
Most of the live tracks on Alive II were recorded during the band's August 26–28 shows at the Forum while on their Love Gun Tour . The 3 . soundchecks at the August 26 and 27 shows were recorded, and later used on the album (. "I Stole Your Love") with crowd noise being dubbed in later. " Beth " and "I Want You" were lifted from the aborted Japanese live album and used on the finished Alive II . As the band did not want to duplicate songs included on Alive! , the songs chosen for the three live sides of the album were all drawn from Kiss' three preceding studio albums: Destroyer , Rock and Roll Over and Love Gun .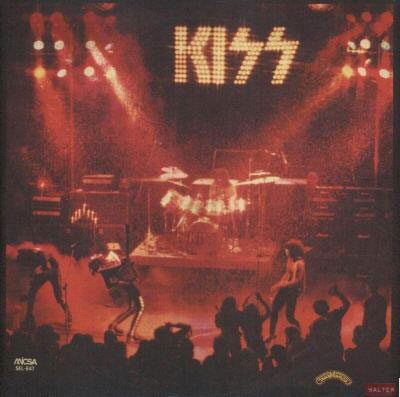 uz.stickytongue.info